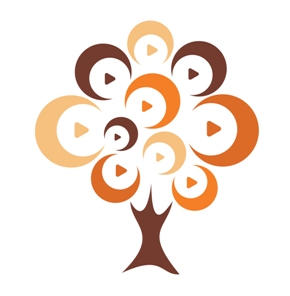 ViddyTree is a multi-media public relations service. We like to find the story in things. Nope, we're not an "agency". Our productions are light and agile.
We're a small team praising creativity, originality, and most of all… you and your brand.
We believe that everything and everyone has a story that can be told, in 2 minutes or in 2 hours. We can go where you go. We don't sit in big conference rooms "copy and pasting" story boards while our graphic artists are chained to cubicles. BUT WE DO:
1.  Emphasize both traditional PR and social strategies
2.  Use high-quality video production in those strategies
3.  Know the power of video and lifestyle content
4.  Know selectivity is key in the social media black hole
5.  Focus on multi-media strategies with ROI
6.  Know the power of a good score on a wine
7.  And we still know the importance of traditional editorial efforts (we even know how to write a damn good press release without hash tags.)
We understand that video has changed the online landscape and helped increase shopping cart conversions.
Take a look at some of the lifestyle content and stories we've created for some of our clients.
Behind each video is a launch strategy involving e-blast campaigns, writer/critic lunches, press releases, social media, and the possibility of growing that content into pitch-worthy stories for film and television producers.