Donelan Family Wines, a boutique Sonoma winery producing premium single-vineyard wines, wanted to elevate their brand with a sophisticated series of videos highlighting its winter releases.
ViddyTree had previously designed the "art book" style mailer sent to the winery's mailing list and incorporated the photographic elements used in the mailer into the videos.
By streamlining and matching the brand's story for the campaign, brand identification and engagement was accomplished.
By producing these videos with dramatic/cinematic shots of the wines, barrel room, and its winemaker, the refinement of the wines were captured thus generating conversions in wine club member e-blasts.
The videos also helped elevate the Donelan's family story and its journey with new head winemaker Joe Nielsen
Obsidian Syrah
[su_lightbox src="http://vimeo.com/115315154″][su_frame align="left" class=""]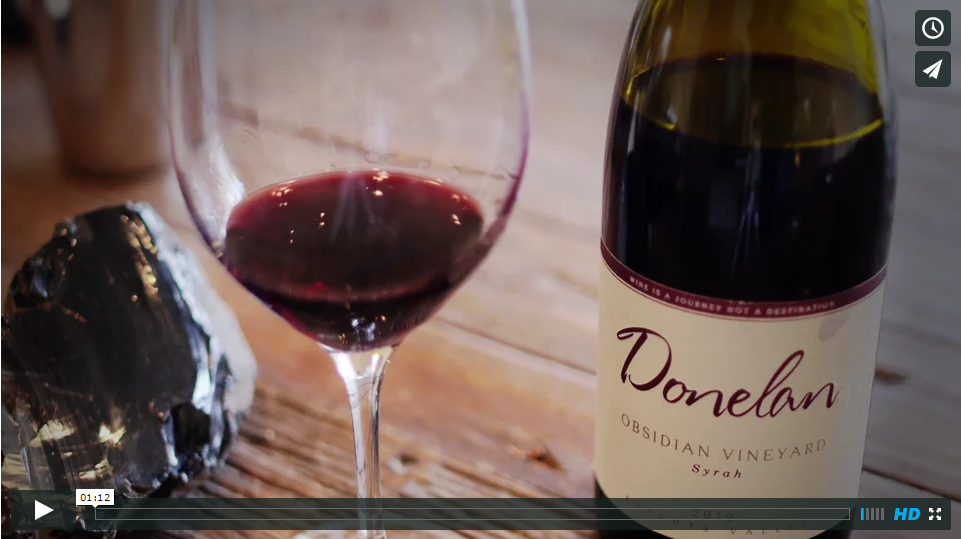 [/su_frame][/su_lightbox]
[su_spacer size="0″]Walker Vine Hill Syrah
[su_lightbox src="http://vimeo.com/115326001″][su_frame align="left" class=""]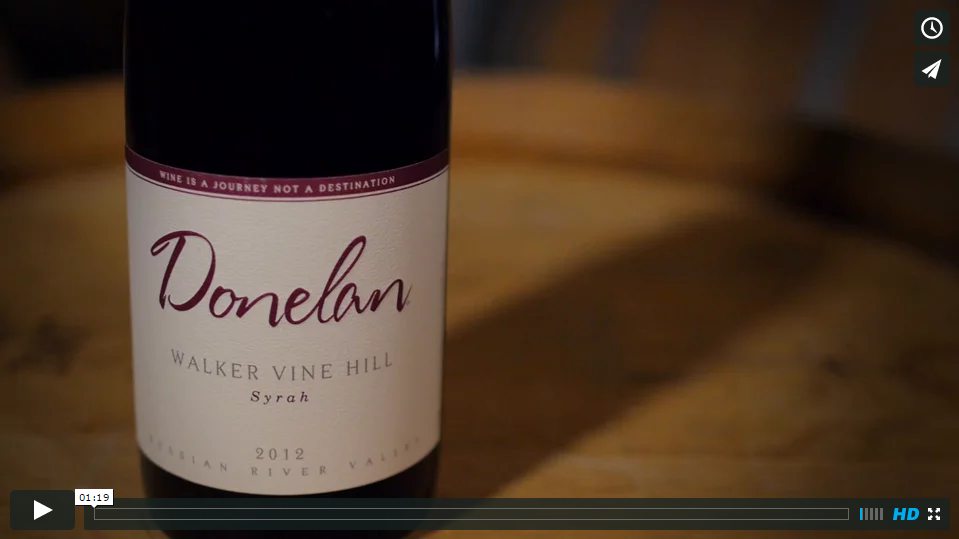 [/su_frame][/su_lightbox]
[su_spacer size="0″]Kobler Syrah
[su_lightbox src="http://vimeo.com/115233379″][su_frame align="left" class=""]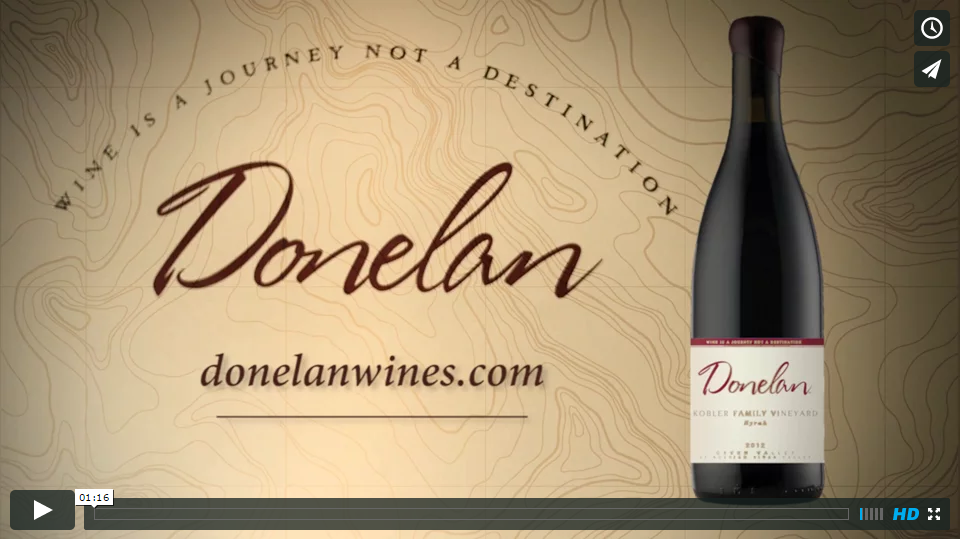 [/su_frame][/su_lightbox]